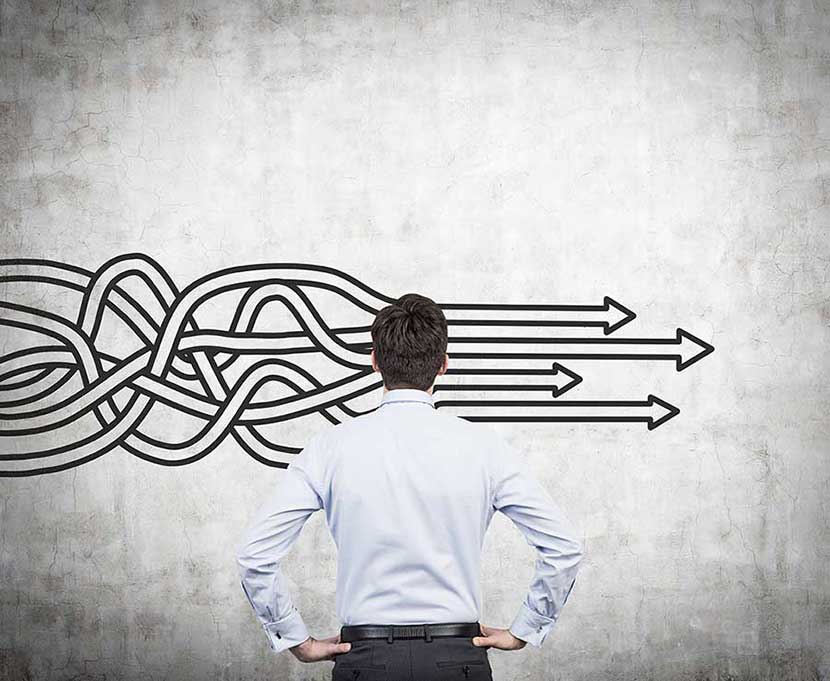 Howard Gross, Founder and Principal
With 20+ years experience in digital systems, I work with C-suite executives, senior managers, and other decision makers to communicate complex issues and ideas to diverse stakeholders. During this time, I have counseled – through my own business and leading agencies – multinational clients in information and communication technologies, media, finance, management consulting, health sciences, energy, the environment, education, and market research services.
As the former Senior Director of Global Communications for the Nielsen Company, I served as an internal consultant to top-level management in both its media and consumer divisions. There, I provided public relations and content strategy support for Nielsen's television, Internet, mobile, and social media operations, initiating the company's first executive blog and co-founding its corporate social network to promote its digital and data services in the U.S., Europe, Asia, and Latin America.
Prior to that, I was a Senior Vice President at the strategic communication firm Robinson Lerer & Montgomery, managing digital content strategies for executive communication and thought leadership, issues management, crisis communication, investor relations, B2B marketing, public affairs, and corporate social responsibility.
As a writer, I have ghostwritten books and penned articles that explore opportunities and challenges associated with complex communication; some of which have been translated into other languages, such as French and Chinese. My work has also been incorporated by the U.S. House of Representatives into its National Science Policy Study. And I was a faculty member at Rensselaer Polytechnic Institute's School of Management and Technology, where I co-founded one of the first MS/MBA programs in digital communication systems.
I began my career as a journalist in New York, Chicago, and California.