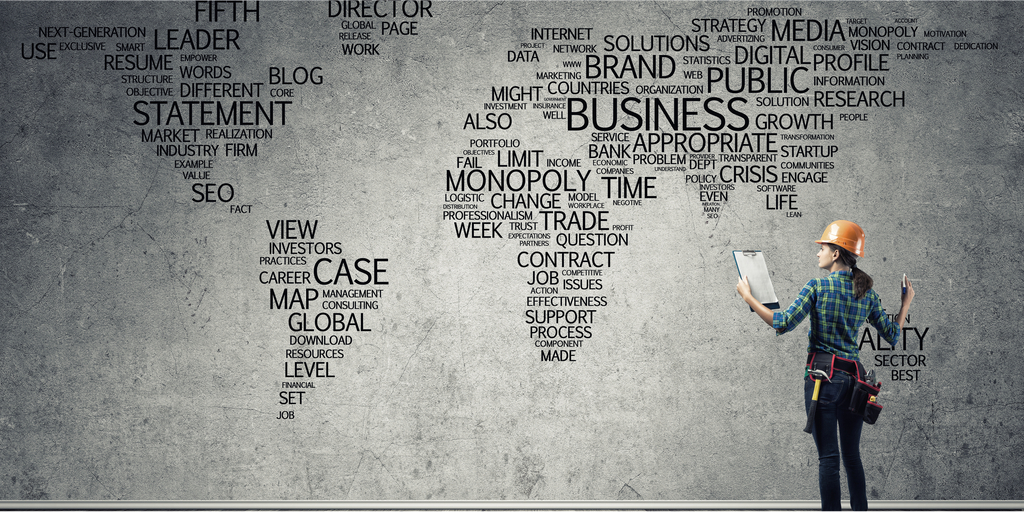 Executive Communication and Thought Leadership
I work closely with C-suite executives and their teams to gather and share information throughout the enterprise and incorporate knowledge and resource from multiple disciplines. By considering, and not constraining, the prospect of something new, different, or unexpected, I look past the obvious to identify all possible causes of a problem and anticipate potential consequences. Then, by clarifying objectives and discerning audience needs and concerns, I align executives' priorities with those of their stakeholders to create compelling content.
Issues Management and Crisis Communication
To make certain communication teams have the essential details to address any critical situation, I help them identify their information needs and determine how best to use their data. At the same time, I ensure they step back and envision what emerges when all the relevant elements come together. In addition, it is critical clients understand that whenever a strategy is implemented, it can alter the circumstances and must be adjusted in return. Accordingly, I complement clients' capacity to recognize and respond to change by developing content that accommodates unforeseen events and outcomes.
Public Affairs and Corporate Social Responsibility
Because controversial events generate contrasting and often conflicting points of view, I enable clients to comprehend how diverse stakeholders make sense of the world around them. Factoring in social, cultural, political, and economic forces, I also consider how third parties are likely to disrupt messages, and how that might influence those with whom clients are trying to connect. With that knowledge, I create content that transcends beliefs, biases, and conventional wisdom to reach both audiences' hearts and minds.
Brand Journalism
Whether explaining new and unfamiliar concepts, or complicated and controversial ideas, I cut through the complexity to produce quality content that commands attention. It starts by examining clients' objectives, audience's imperatives and the circumstances that surround both. Next, I assess the full spectrum of media to successfully match the message and the medium. Then I create content that is not only intelligible and meaningful but has true practical value.